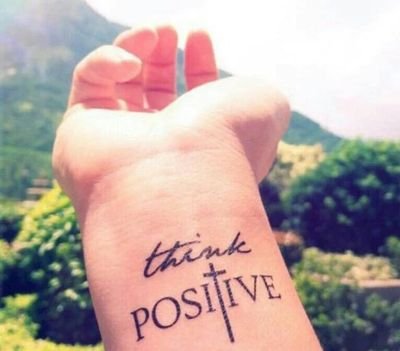 We know very well that it is not smart to eat lots of fatty food. We know very well that it is important to exercise constantly, so your body can remold its bones and get stronger. We know that it is important to not eat too much sugar, because the body is not meant to be eaten that much sugar in this day and age. We know the importance of constantly putting our best foot forward in order to make sure that we are as healthy as possible. There are very many overweight children in the world, as well as many malnourished children in the world. How can you let your child grow to be so big that it is literally eaten too much? How can a child literally ignore it stomach when it says that it is too full? How can parents be OK with watching their children get a larger and larger, especially when it is known that eat in a lot of food and getting fat can actually cause a wide range of diseases, such as diabetes, hypertension, and heart attacks? In this post, we will speak or why it is extremely important to know why it is so easy to eat sugar and fat, although eating too much of it happens to be terrible for our bodies.
Do not forget that evolution occurs in humans overtime. Evolution is literally described as "change over time". Evolution means that the bodies of creatures adapt to their environments as it changes. This is not limited to the dolphins and squirrels calm because it is also limited to humans. As the environment changed from medieval times current times it's for the first century before Christ was born, she men's had to adapt to their moments if they wish to stay alive. Currently, in order to succeed in this world, you have to be able to learn the rules of money. 50 years ago, it was very smart to save money because interest rates were as high as 15%! Think about it! Imagine getting 15% back on your money! Back when I was born, the only interest I knew was 2% or 3%, and I thought that was a lot of money. I thought that was helping us usually were!" Learned from Robert your sake that interest rates were actually as high as 15% approximately 50 years ago, I learned that 2% or 3%, especially the 1% that is not even available now is now not going to do it insist today's society. Even if I had $1 million in the bank, after one year with interest, I would not even have $1,010,000 in the bank. In the 1960s, I would have $1,150,000 in the bank. Think about that in money in the 1960s! $1 million in the 1960s was definitely more money than $1 million in 2015! Even the interest we get from the bank does not even correlate with inflation. If inflation is going up by 4% per year on average, then we should have interest that is way above 20% if it were to correlate with the 15% that the bank offered! If anything, the decrease on interest to potentially negative interest rates should be an indication that investing with the bank is a "no-no". Even investors had to make deals work with interest rates as high as 15%, because they loaned them out at more than 15% to investors who were going into real estate!
If you want to know about investing, Warren Buffet is your guy. Just check Wikipedia.
The voices of many generations are the reasons why we do what we do. Working with corporations for years is old thinking. You may as well invest in yourself, because it will be the biggest benefit you know.